You can have a direct impact on the lives of children in our public schools by supporting the outreach work of Mission: Education. Will you join us by becoming a monthly partner, or by making a one-time gift?
Please note: Mission: Education is an outreach of the Coalition of Americans for Action and Principles. The donate link will take you to the CAAP donation page.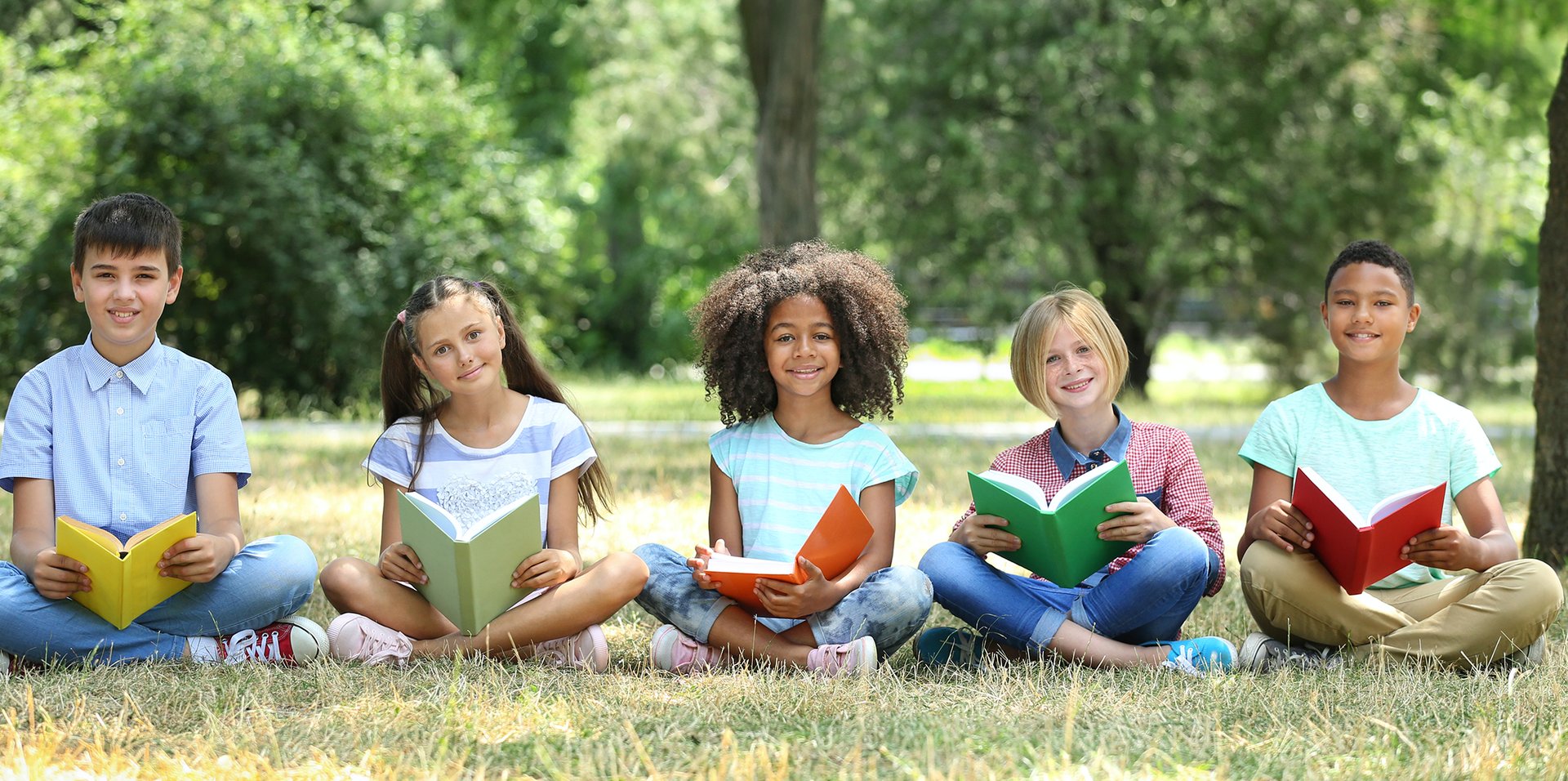 Will you help us build strong foundations for children in need?