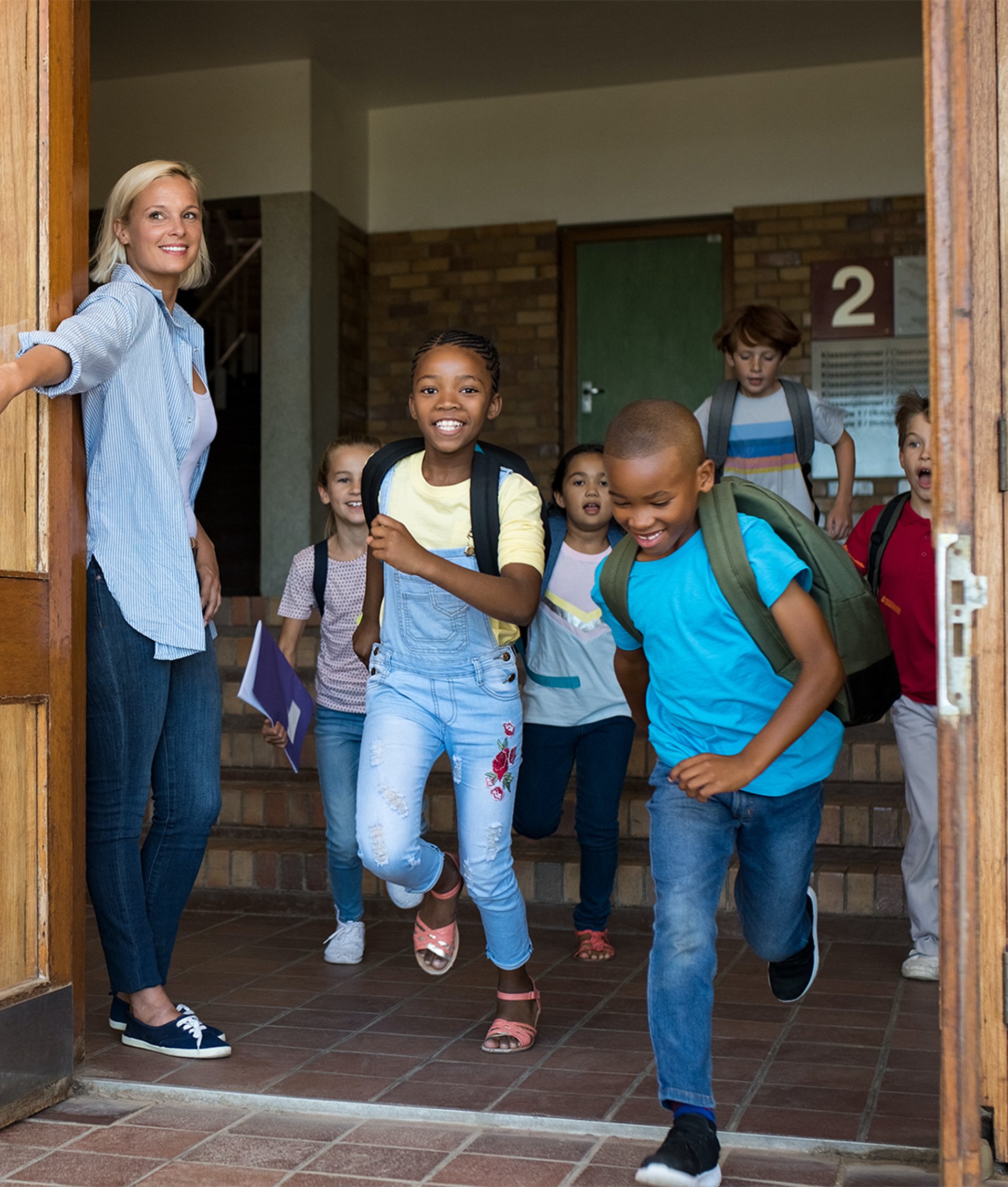 What is Mission: Education?
Mission Education is an outreach of the Coalition of Americans for Action and Principles. We are focused on shining the light of Jesus in our public schools. Although we can't preach the Gospel directly in these schools, we as believers can be the Gospel. We can also keep community members informed on what is happening in their schools. How do we do this? We coordinate and train people of faith to be present in their local public schools — to literally be the hands and feet of Jesus. Our volunteers work to meet the needs of public-schoolchildren right where they are.
About our Founder
Dr. Deborah De Sousa Owens earned a B.S. in communications from Oral Roberts University, an MA in education from Christian Brothers University, and an Ed.D from Vanderbilt University. In addition to teaching, Dr. Owens has been a school administrator.